Featured Listings
Search New Listings Across Southern Ontario.

Browse All Available Listings
Home Buying/Selling Tools
Benefit from the full potential of our tools and services, free of charge and with no obligation.
Our Offices
Our offices are conveniently located near you. Contact today and let us know how we can help.
Search through the latest
properties in some of
the hottest areas
Pre-Construction
Browse latest projects and hot offers
Browse All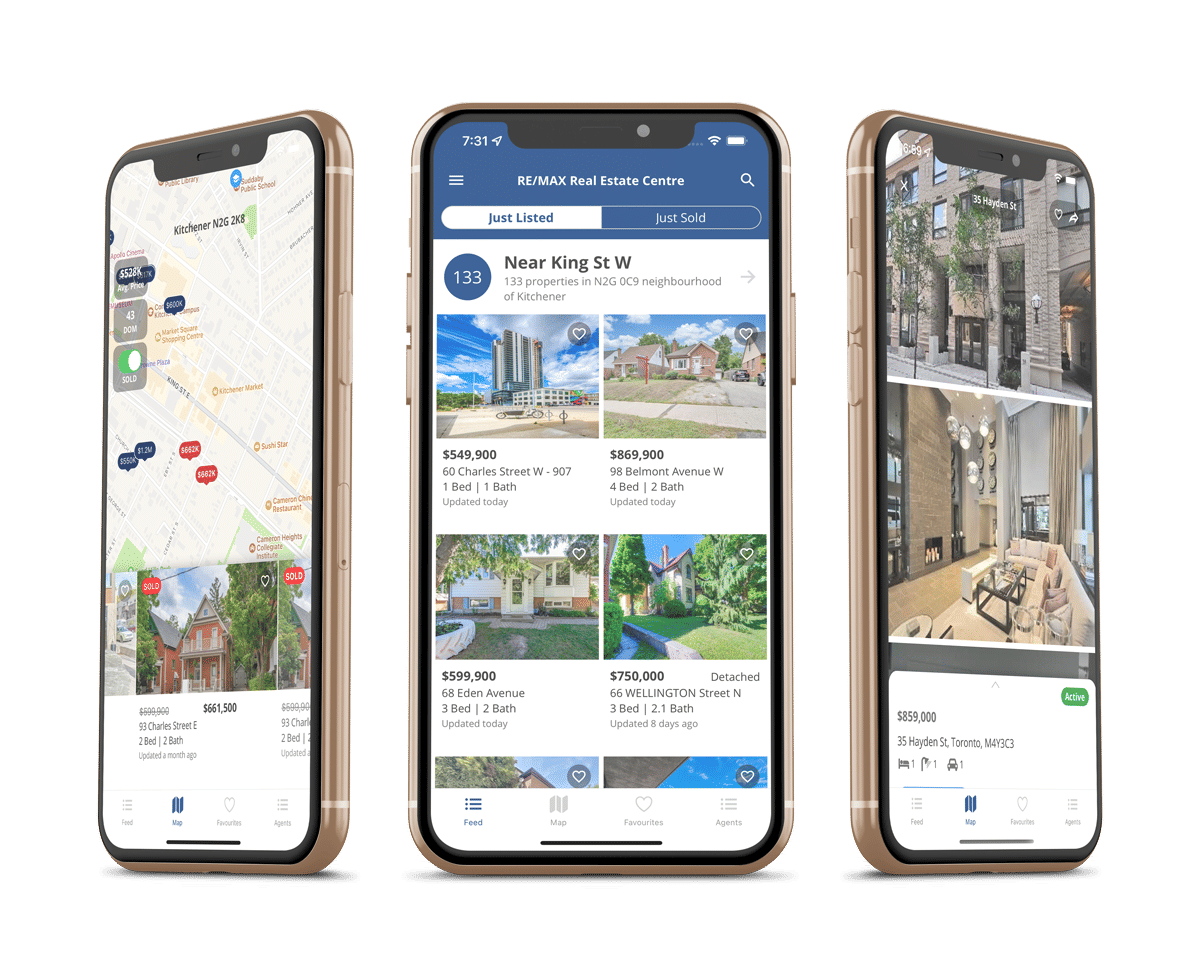 Latest News
Read the latest real estate news and updates.
More News